Fine Art & Antiques
Past Auction
May 21, 2022 09:00 AM CDT Houston
---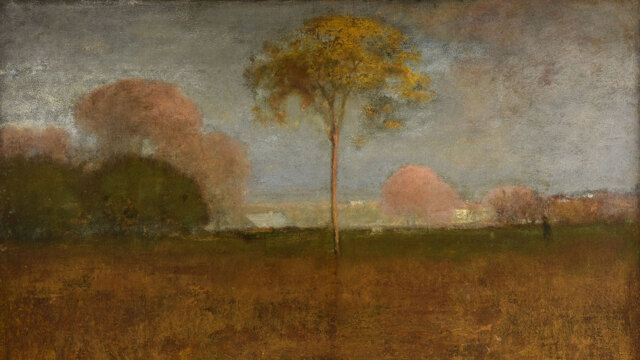 Overview
Simpson Galleries is pleased to present this auction of Fine Art & Antiques on May 21, 2022. The auction is sure to be one of our best this year with selections of popular artworks, important maps, desirable decorative arts, antiques, and mid-century modern design.

We are honored to represent the estate of Drs. E. Wiley and Gloria C. Biles. The Biles were avid travelers, design enthusiasts, and dedicated members of the Houston community, all qualities that are reflected in their diverse personal collection. Wiley and Gloria collected a variety of modern artwork, sculptures, and notable mid-century furniture that will be available for bidding during our May 21st auction.

All proceeds from this estate's fine art and sculpture collection will be donated to the Contemporary Arts Museum Houston and earnings from the estate's furnishings will be donated to Houston Baptist University, where Gloria taught for sixteen years.
Take a virtual tour of both our gallery showrooms here!

Join us for our auction on May 21st to participate in the bidding on these treasures and help to support these important Houston institutions. Bidding will be available in person, online, and by phone/absentee.

We welcome bidders to experience the auction offerings in person during our preview exhibition to be held in our Houston Gallery, Monday, May 16th through Friday, May 20th. In this catalog we have noted many of the collections from which the individual items have come including:

• Collection of Kristin Alexander, Pearland, Texas
• Collection of Brent Bell, Houston, Texas
• Estate of Del'losso Gaido, Galveston, Texas
• Collection of Steve Hamm, Lexington, Tennessee
• Collection of Sue Minton Harris, Houston, Texas
• Estate of John W. Jennings Jr., Houston, Texas
• Collection of Cliff Mountain, Tiki Island, Texas
• Estate of the late Drs. Wiley and Gloria Biles, Houston, Texas
Including Fine Art, Works on Paper, Asian Antiques, Continental Furniture, European Decorative Arts, Jewelry, Carpets and Rugs, Contemporary Art, and Mid Century Modern Design.
Opposite:
GEORGE INNESS (American 1825-1894)
A PAINTING, "Montclair Landscape," oil on canvas, signed and
dated L/L, "G. Inness 1894," verso a gallery label.
23 1/2" x 35 1/2"
Estimate: $60,000 - $80,000
Exhibition Times
Houston
Mon, May 16, 2022 | 10:00 AM - 5:00 PM CDT
Tue, May 17, 2022 | 10:00 AM - 5:00 PM CDT
Wed, May 18, 2022 | 10:00 AM - 8:00 PM CDT
Thu, May 19, 2022 | 10:00 AM - 5:00 PM CDT
Fri, May 20, 2022 | 10:00 AM - 2:00 PM CDT